Chandler gives prediction for his fight against Khabib
Former Bellator champion Michael Chandler, after a successful debut in the UFC, decided to give his forecast for a possible fight with the organization's lightweight champion Khabib Nurmagomedov. Chandler expressed confidence that he could defeat the Eagle.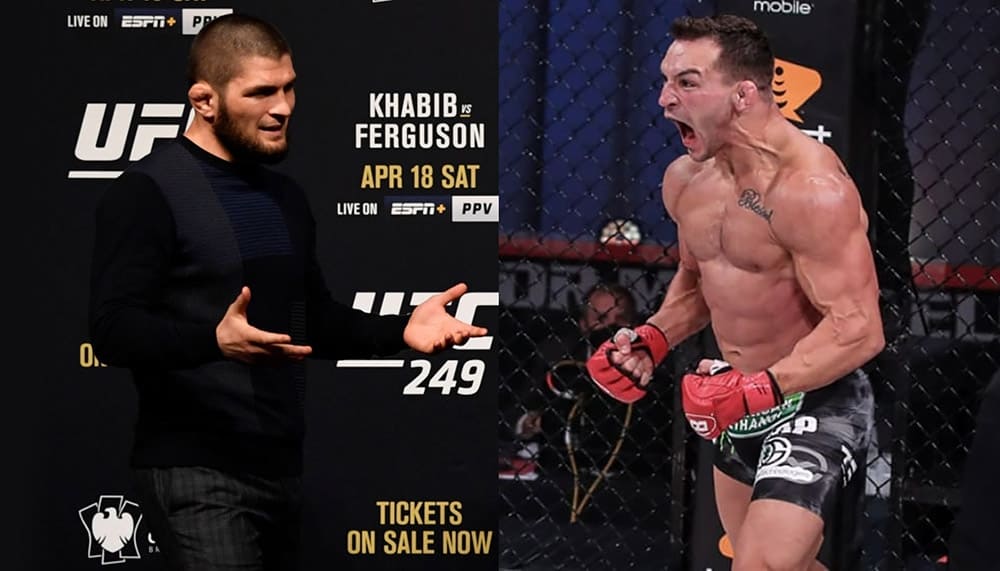 "I promise you that if he goes to the octagon with me, his record will be 29 and 1, not 30-0..." Chandler said.
Chandler also added that he is not an ideal fighter, that he had ups and downs, but he is confident in his abilities and is able to defeat Khabib.
Earlier the president of the UFC Dana White said that Chandler and Poirier will compete for the lightweight title if Khabib decides to stay retired.