Multimillion-dollar lawsuit filed against McGregor
Former UFC two-weight champion Conor McGregor is back in trouble with the law. As it became known, literally on the eve of the duel with Dustin Poirier, the Irishman received a multimillion-dollar lawsuit. The case has been dragging on since 2018, when McGregor was accused of rape in Dublin.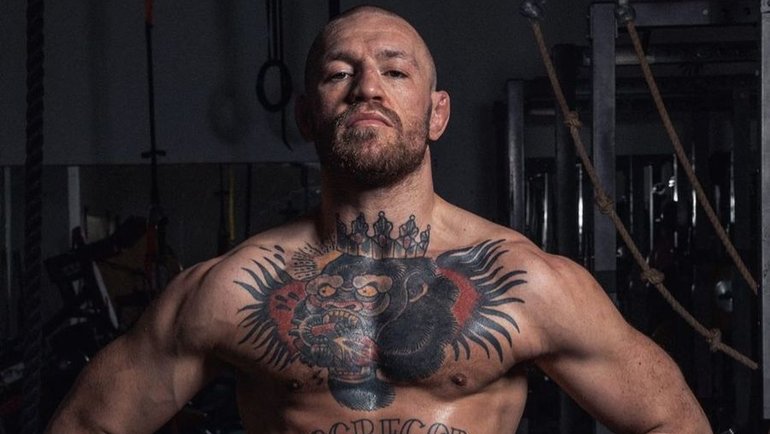 The victim and her mother have filed claims, and their interests are represented by a well-known law firm in Ireland. According to a representative of this office, the case has already been sent to the court, so he cannot comment on anything.