Holloway sets UFC record for most strikes against Kattar
In a duel against Calvin Kattar, Max Holloway set the UFC record for the most strikes thrown. The Blessed One dealt 445 hits in 5 rounds of combat. 274 hits were to the head and 117 landed on the body. These figures are also record-breaking. Another record is the number of strikes in one round. Max threw 141 of them.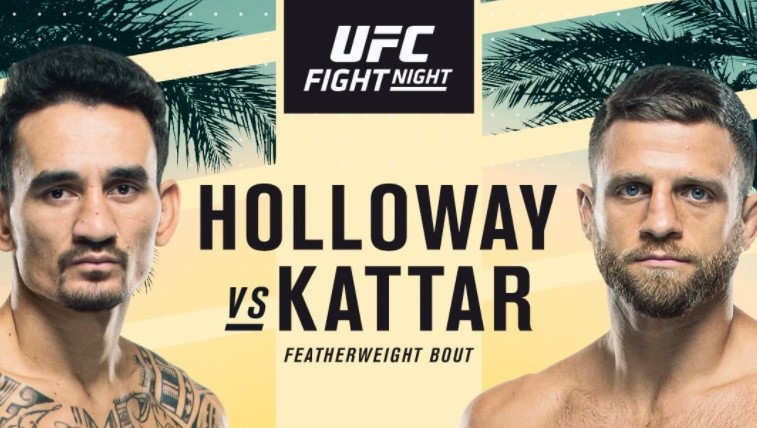 Holloway's fight against Kattar took place in the main event of UFC Fight Island 7 and ended with Holloway's victory by unanimous decision.