McGregor on preparing for a rematch against Poirier
Former UFC two-weight champion Conor McGregor spoke about his preparations for his upcoming rematch with Dustin Poirier.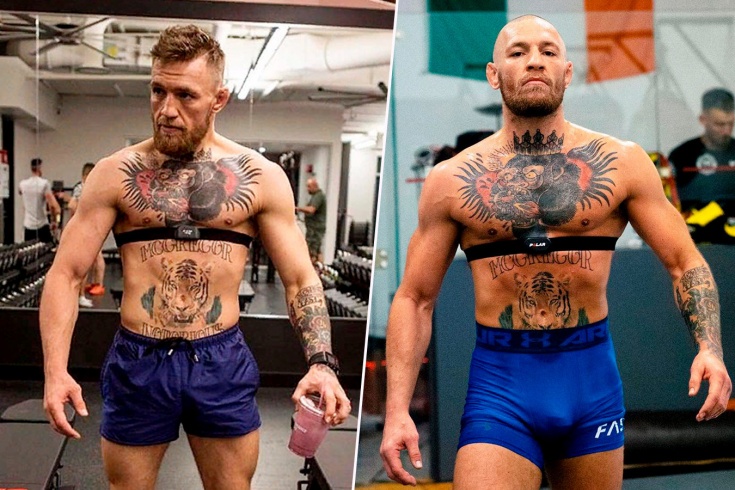 "In the last 6 weeks of training I have sparred for 375 minutes. This corresponds to 75 rounds of 5 minutes. Or 15 championship fights in MMA," the Irish fighter wrote on his Instagram.
The rematch of Conor and Poirier will take place on January 23 at UFC 257. The Irishman won by TKO in the first fight.