Khabib expects Dana White to offer him big money
Khabib Nurmagomedov spoke about the upcoming meeting with UFC President Dana White. In particular, Khabib suggested what Dana would offer him so that he would resume his career. According to "Eagle", it can be a lot of money - $100 million, for example.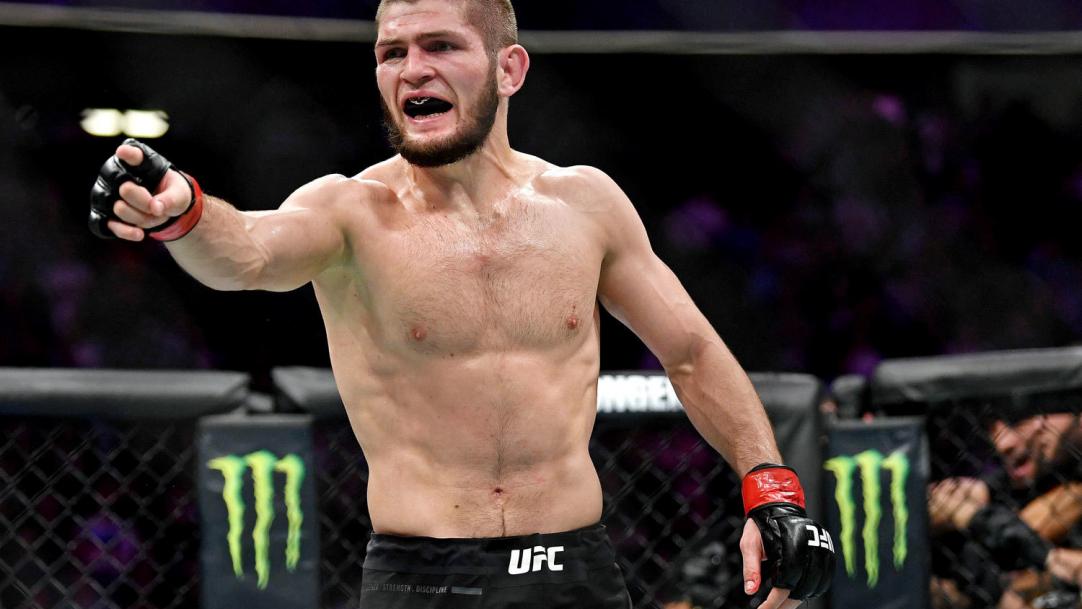 "It will be hard to surprise your opponent. I strangled McGregor and Poirier both - why should I fight them? Only for big money..." Nurmagomedov said.
Khabib announced his retirement after he defeated Justin Gaethje with a choke hold.