Overeem plans to end his career in a few fights
Renowned MMA fighter Alistair Overeem tweeted a post in which he stated that he would have a few more fights before retiring. According to the veteran of mixed martial arts, he wants to win the UFC championship belt before retirement.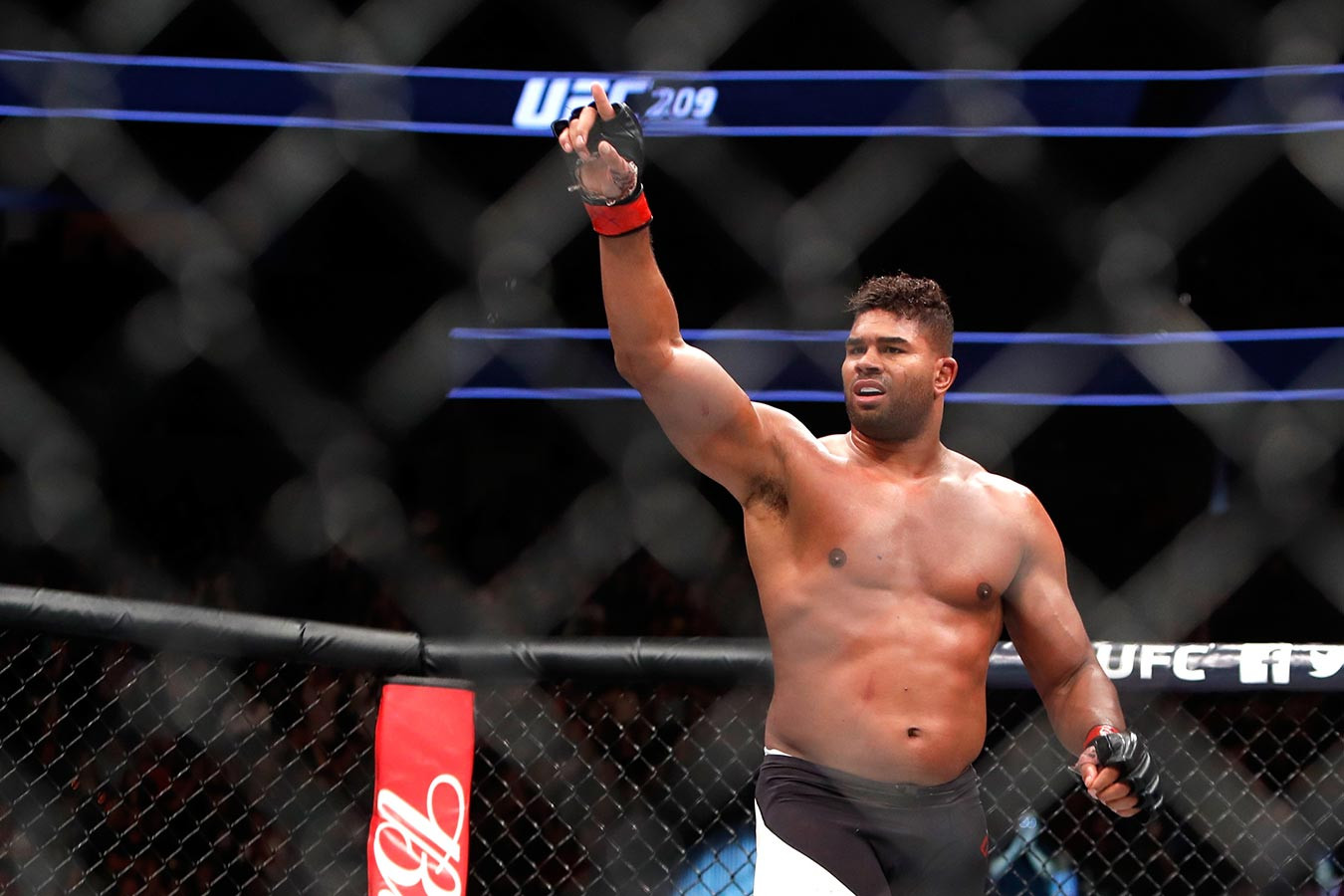 "I'll have a few more fights, and then I'll hang my gloves on a nail. And if I manage to win the belt, I will consider that I have fulfilled my mission," Overeem wrote.