Miocic and Ngannou may meet next March
The rematch of Stipe Miocic and Francis Ngannou may take place in March 2021. This was stated by UFC President Dana White. In particular, he said that the battle would definitely not take place until March, but then, perhaps, it will happen.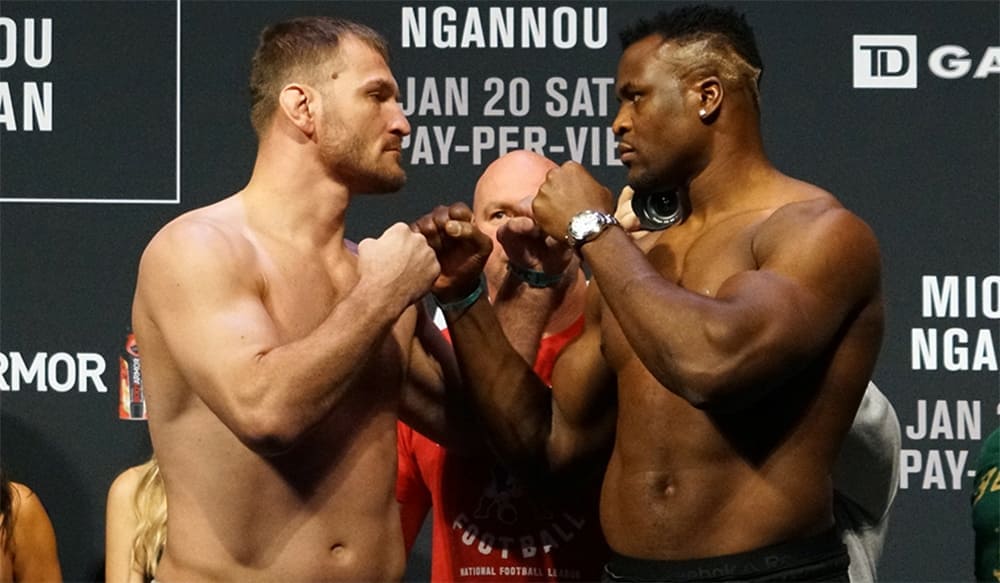 The first fight of Miocic and Ngannou took place in 2018 and then Stipe won by unanimous decision, defending his belt of UFC heavyweight champion.