Shlemenko sees no point in Khabib's return
Alexander Shlemenko commented on the decision of Khabib Nurmagomedov to end his career.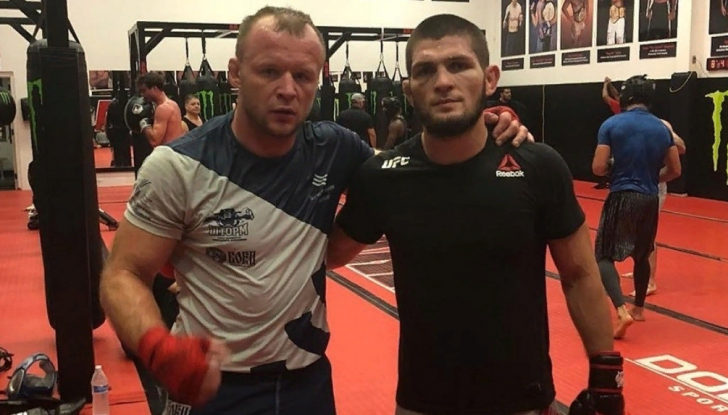 "He has no time to run now. I don't know, maybe mom will ask him to come back. You need to understand why to return. I see no point in bringing him back. Returning is not a problem at all," the Storm said.
Khabib decided to end his career after yesterday's fight with Justin Gaethje, in which he won by choke hold.