Constant training: Khabib on how he copes with depression after father's death
Reigning UFC lightweight champion Khabib Nurmagomedov spoke about how he dealt with depression after the death of his father and coach Abdulmanap Nurmagomedov.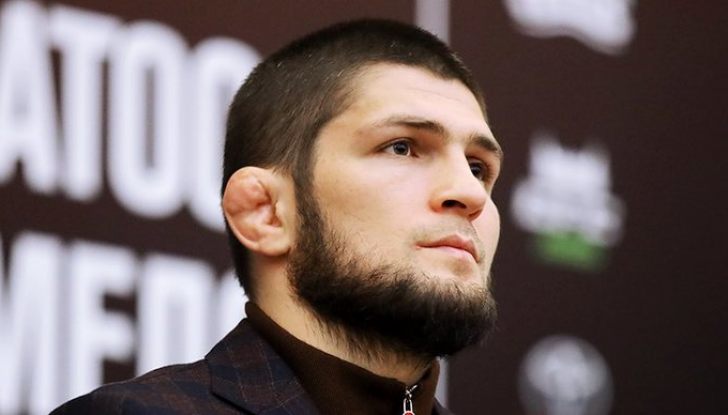 "I trained constantly, because to some extent it relieves depression. I train constantly, I like it. When I do not have training, then I am depressed. I have been training all my life, and in order to have good energy, I need to train. My father was the same. He always trained. His friends always said that wherever they went, he always had a gym bag with him. First, he set up a place for himself to sleep, and then he looked for a gym for training. I think I got it from him..." Khabib said.
On October 24 Nurmagomedov will fight against Justin Gaethje.