Blachowicz plans to knock Reyes out
On October 27 at UFC 253 Jan Blachowicz will have to fight for the title of champion of the promotion in light heavyweight against Dominic Reyes. Blachowicz shared his expectations from the fight, announcing his intention to knock out his opponent in the third round.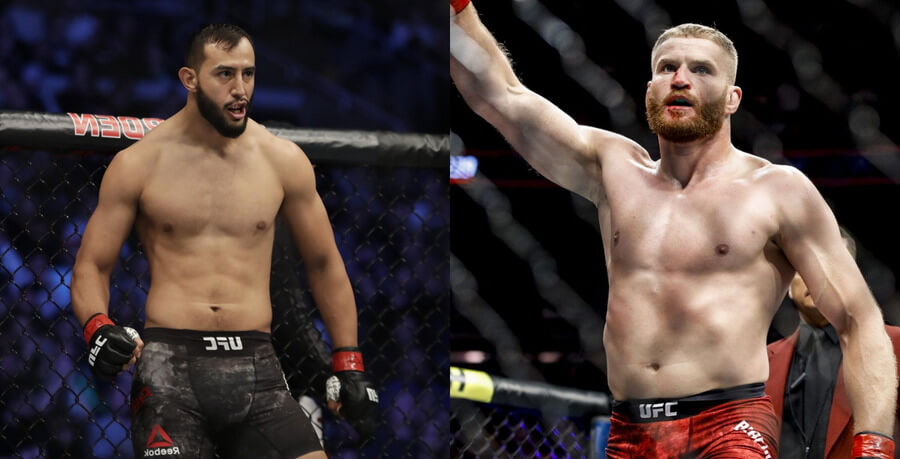 "A tough fight awaits me, but I'm sure that I can beat him, and I will. I expect to knock Dominik out in the third round..." said the Pole.
At the same time, Reyes did not rule out that the fight would come to a judge's decision.