Yan considers Gaethje a difficult opponent for Khabib
The reigning UFC bantamweight champion Petr Yan spoke on the upcoming fight of Khabib Nurmagomedov and Justin Gaethje.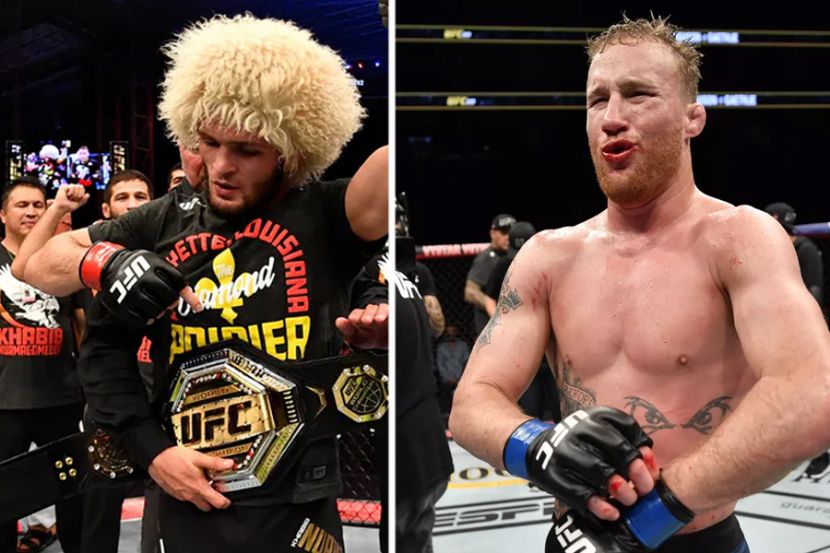 "Gaethje is a dangerous rival for Khabib, I don't think he had such a rival before. He has his own punching technique. But I think Khabib will cope with the pressure. He has a non-standard skills, there are chances, albeit he's a difficult opponent," Yan said.
The fight of Khabib and Gaethje will take place on October 24 and will lead the 254th UFC tournament. It is currently unknown where exactly this event will take place.