Tsarukyan wants to fight Khabib
UFC Lightweight Arman Tsarukyan stated that he would like to fight the organization's lightweight champion Khabib Nurmagomedov. At the same time, he notes that this battle is unlikely to take place.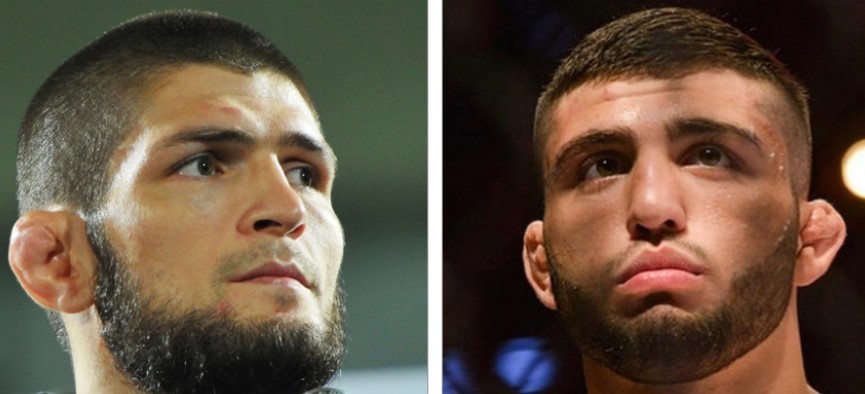 "I would like to fight Khabib, but I think this is an unreal fight. Until I get there, it will take a long time, and Khabib will have one or two fights, and he will be gone already... He had very cool jitters, but there was no freestyle wrestler who knows the basics of protection from being transferred down. He did not have such a rival as me," Tsarukyan said.