Arlovski vs Boser on 3 October
Former UFC heavyweight champion Andrei Arlovski will have his next fight on October 3. Tanner Boser will be his rival. Arlovski announced this on his Instagram.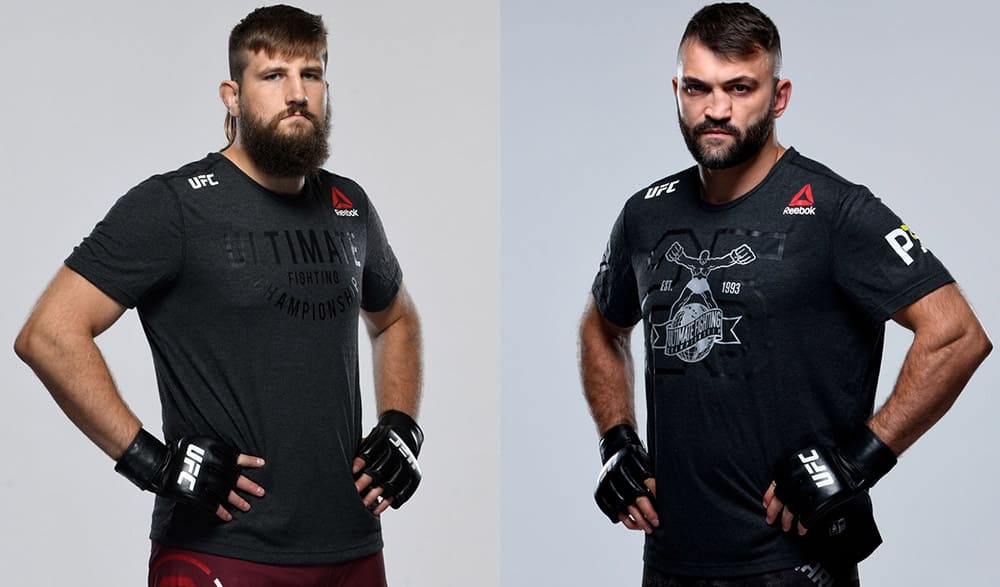 In his last bout, Pitbull scored a unanimous decision win over Philipe Lins. As for his opponent, Boser is on a two-fight winning streak. He knocked out Lins and Pessoa.