Mendez to support any Khabib's decision
Javier Mendez, the head coach of the AKA Gym, and also a coach of Khabib Nurmagomedov, said he would support any decision of his ward about his future.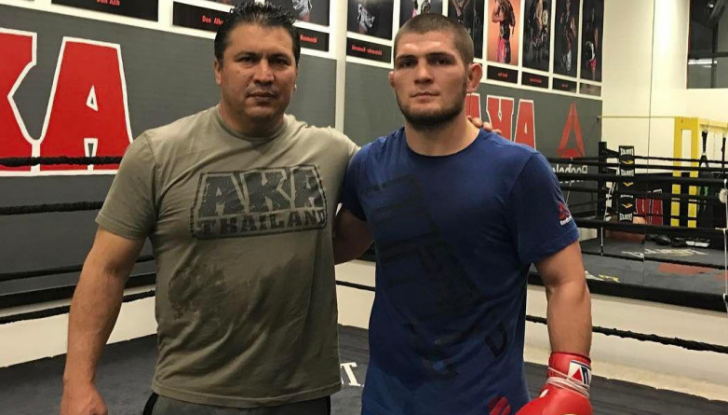 "If he wants to fight, then I will be with him, if not, I will be with him too. If he decides to end his career, I am on his side, if not, then I will support him too," the expert said.
On September 19 Khabib was about to defend his UFC lightweight title in the fight against Justin Gaethje. However on July 3 his father and trainer Abdulmanap Nurmagomedov died. In this regard it remains unclear whether this battle will take place or not.