Hunter: I brutally beat Fury up in our amateur fight
Michael Hunter (18-1-1, 12 KOs) broke up with Matchroom Boxing this week and is now looking for ways to fight in September. In the meantime Hunter shared his opinion about fights with two heavyweight stars WBC champion Tyson Fury (30-0-1, 21 KOs) and the official challenger for the WBC crown Matchroom fighter Dillian Whyte (27-1, 18 KOs).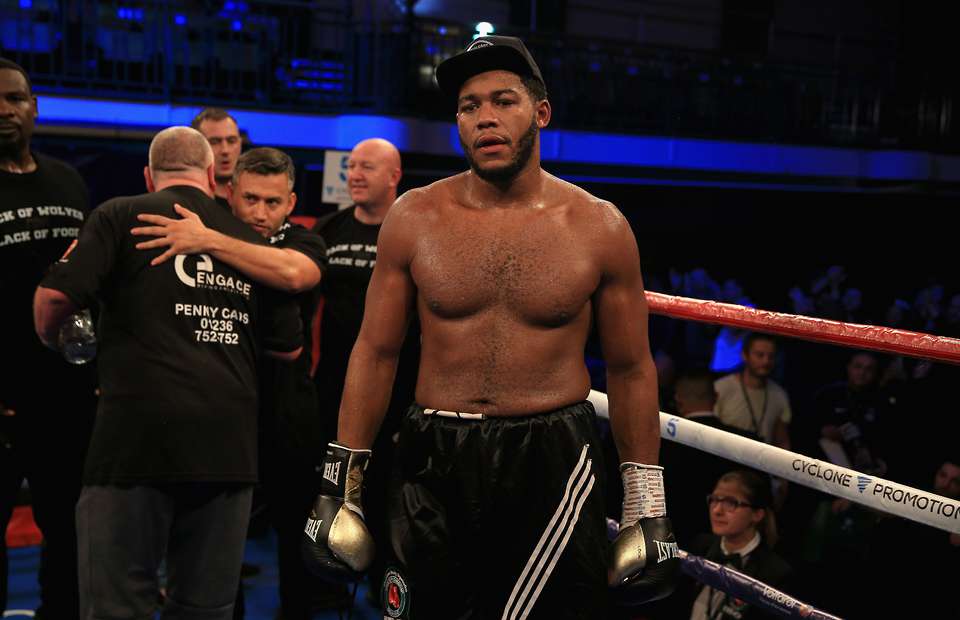 Michael hunter
"I met Tyson Fury in amateurs, and beat him so badly that he no longer wanted a second fight. He did not want to carry out a rematch with me. This means that I confidently defeated him. As for Whyte, I would knock him out. It would be much easier than defeating Povetkin [Hunter tied with a Russian in December last year, Whyte will fight Povetkin in August]. I think that White will give up, he does not have balls as Povetkin has, although he is tough and strong. In my opinion, Povetkin will defeat him, Whyte won't last until the final bell," Hunter said, who claims that the fact that Matchroom did not sign a new contract with him indicates that a duel with Hunter was too much of a threat for Matchroom and DAZN platform heavyweights.
The topic of Hunter vs Fury amateur duel has already appeared in the past. Fury denied Hunter's version and remains right, at least according to official information. Fury fight against Hunter in the +91 kg weight category took place on November 20, 2006 in London during the England vs USA team match. Fury won this fight on points, although Hunter called the judges' decision a "robbery" and quoted viewers' opinions in support of his statement. Both Fury and Hunter at the time of that battle were just 18 years old.