Overeem plans another title run
MMA veteran Alistair Overeem plans to make another title race before the end of his career. The fighter wrote about this on his Instagram.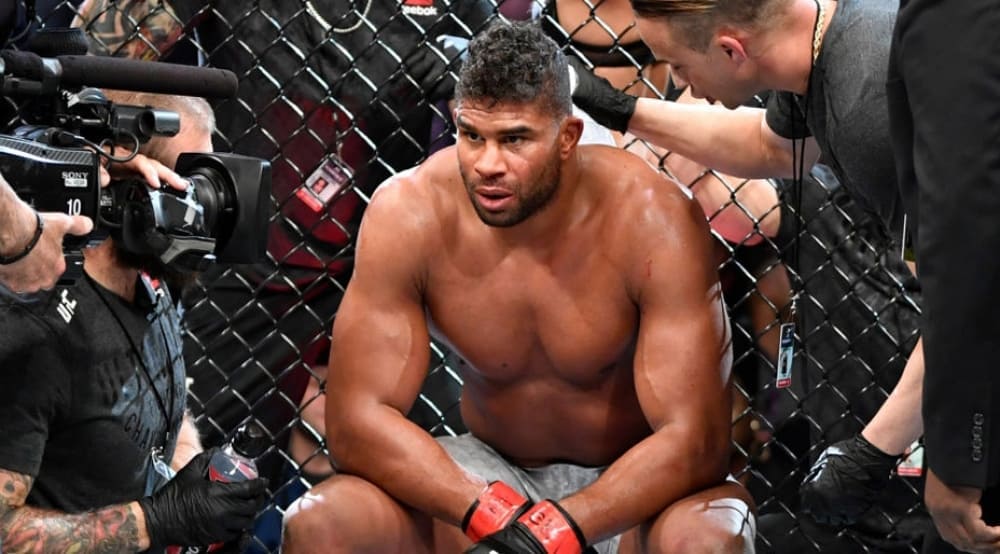 In his last fight, Overeem defeated Walt Harris. After such a bright victory, UFC President Dana White promised to give Overeem an opponent from the top five of the heavyweight ratings. It is possible that if Alistair passes such an opponent, in his next fight he will fight for the title.