Inoue vs Casimero on July 25, if the Japanese enters the United States
On July 25 Naoya Inoue (19-0, 16 KOs) may face John Riel Casimero (29-4, 20 KOs). The fight was originally scheduled for April 25 but now it may land in Las Vegas and will take place without the participation of spectators.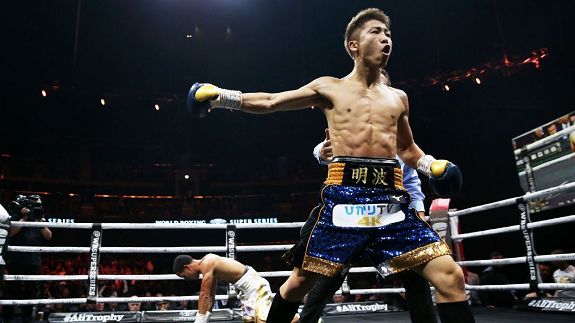 Naoya Inoue
Inoue, 26, will try to enter the United States based on new rules allowing professional athletes to cross the US borders. His rival has been training in Florida since February and spends the entire isolation period in the US.
For Inoue, this will be the first performance after signing a contract with the promotion organization Top Rank. The Japanese planned to transfer his preparations to the United States in mid-May, but the rules for entering the United States allow this only now.
Inoue, who won in the WBSS finale in November, owns WBA and IBF bantamweight belts. Casimero unexpectedly knocked out Zolani Tete in his last performance and took his WBO world title.