Shlemenko moves to UFC, ignores Emelianenko fight
Former Bellator champion Alexander Shlemenko spoke on the possibility of a fight against Alexander Emelianenko.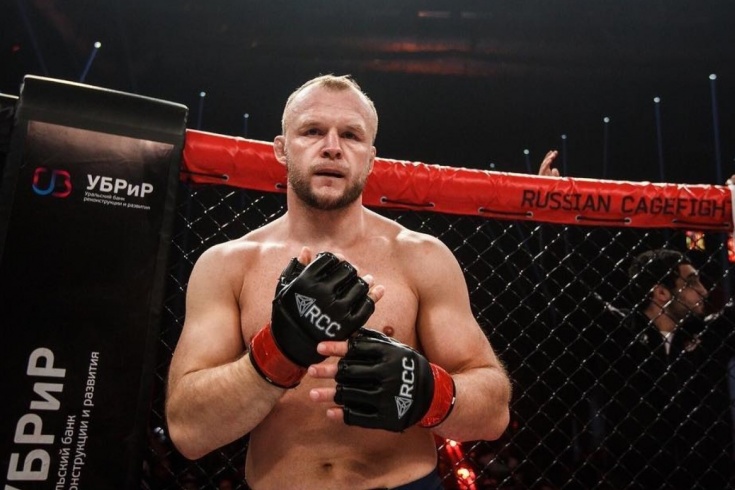 "There are no conditions for our fight. It seemed to me that we found common ground. Honestly, I don't need a fight against Emelianenko at all. I do not see the point. I'm moving to UFC," Shlemenko said.
Previously Shlemenko stated that he would not sign a contract with UFC on standard terms.