Makhachev on his purses in UFC
UFC lightweight Islam Makhachev told how much he earns in the organization. It is worth noting that Islam has signed the third contract with the promotion.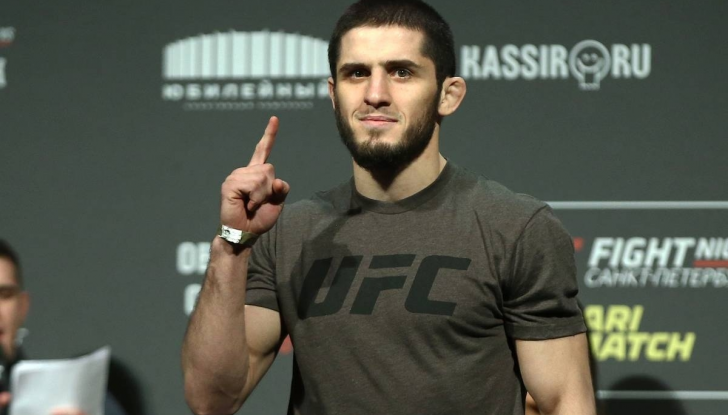 "It is more than 150 thousand dollars for a fight. It also depends of the winnings style. 80 thousand plus 80 thousand. That's the minimum. I began with 10 plus 10, then 12 plus 12. I have two contracts worked, now I was given the third," the fighter said.