Nurmagomedov Sr. doesn't consider cancellation of Ferguson fight a great tragedy
Abdulmanap Nurmagomedov, the father and coach of Khabib Nurmagomedov commented on the probable cancellation of the fight of his son against Tony Ferguson. Nurmagomedov Sr. said that this was not a great tragedy.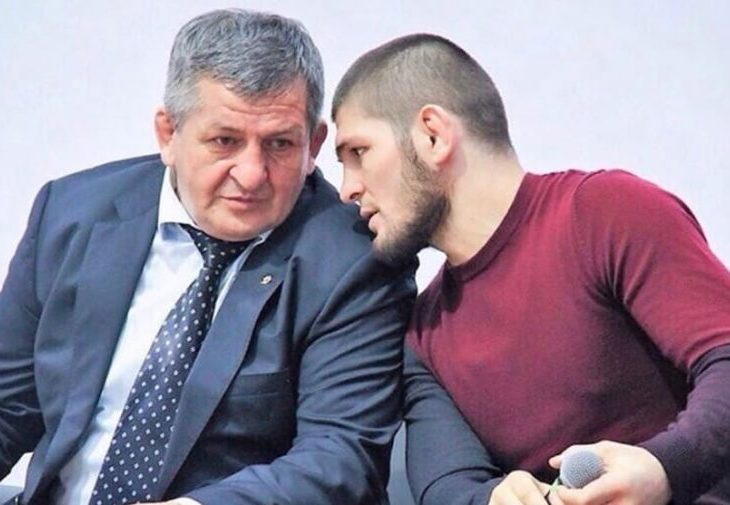 "It's not a great tragedy, but we wanted to beat Ferguson, it was real, we had everything for this, we wanted to prove that there's no questionable fights for Khabib..." the expert said.