Ngannou on Volkov: He has avoided the battle twice
Top UFC heavyweight Francis Ngannou said that he wanted to fight the Russian Alexander Volkov, but according to Ngannou, The Drago repeatedly refused to fight him.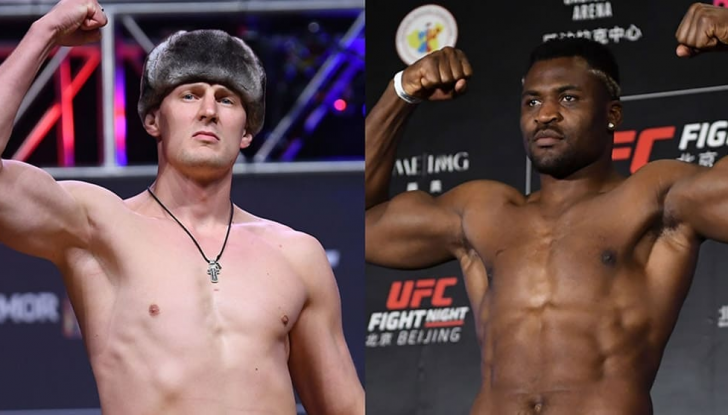 "I thought that the fight with Alexander Volkov will be the most interesting for me, but he repeatedly avoided the battle..." Ngannou said.
Earlier fighters staged an "exchange of courtesies" on Twitter, but no real steps were made in the directions of organizing this battle.