Ferguson injures his knee. Khabib fight is not canceled yet
Tony Ferguson injured cruciate ligament in the knee during preparation for the fight against Khabib Nurmagomedov. Eddie Bravo, the coach Ferguson informed this. He also said that it is not too serious damage, so the fighter did not stop his training process.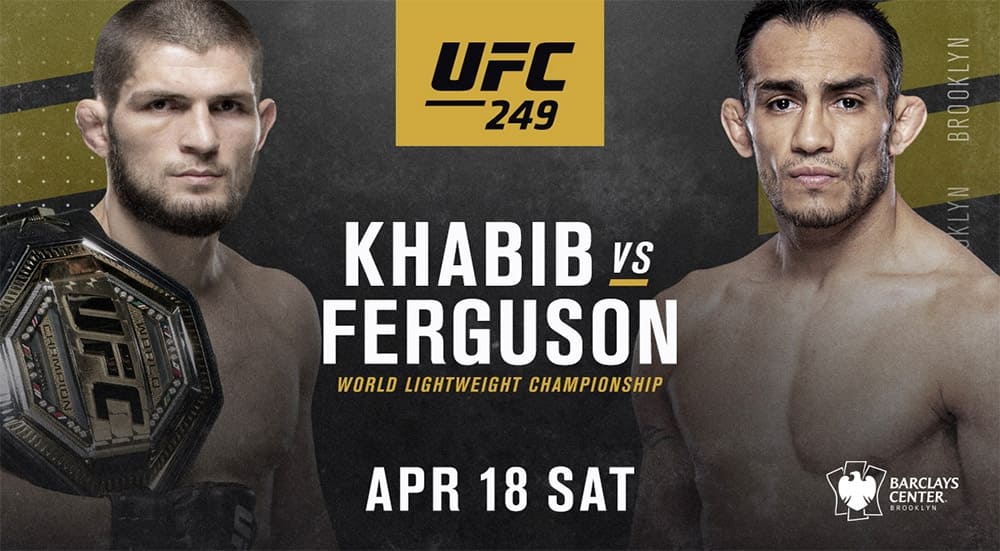 Fight of Nurmagomedov and Ferguson is scheduled for April 18 and should headline UFC 249.