Nurmagomedov Sr. is sure that Khabib will break Ferguson down
Abdulmanap Nurmagomedov, the coach and father of UFC lightweight champion Khabib Nurmagomedov is confident that his son "break down" the American fighter Tony Ferguson.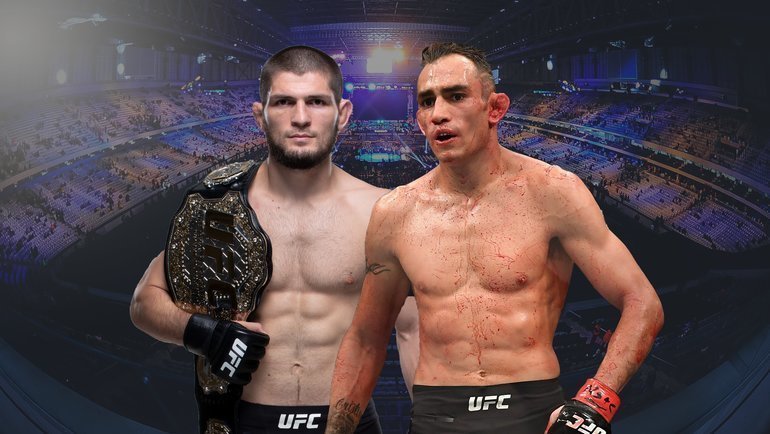 "I think we will break Ferguson up. But we cannot say that Tony has passed the peak of his career. In this case, he would have lost, but this was not..." Nurmagomedov Sr. said.
The duel between Nurmagomedov and Ferguson is scheduled for April 18 in Brooklyn and it will headline the UFC 249 tournament.