Henry Cejudo to meet Aldo at UFC 250
Just yesterday a rumor appeared that UFC bantamweight champion Henry Cejudo would fight against Jose Aldo. It was also reported that the fight will be held on May 9 in Brazil. Today, UFC president Dana White confirmed this information: Henry and Jose will face each other at the UFC 250 tournament, which will be held in Brazil on May 9th.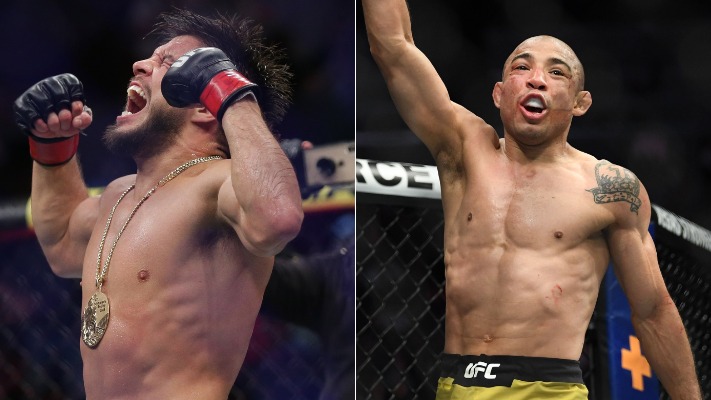 Earlier Peter Yan, occupying the third place in the bantamweight ratings, challenged Henry Cejudo many times.