Fedor Emelianenko on his brother: He's dead for me
Fedor Emelianenko is very rigidly expressed against his brother Alexander. Fedor said that Alexander is dead for him.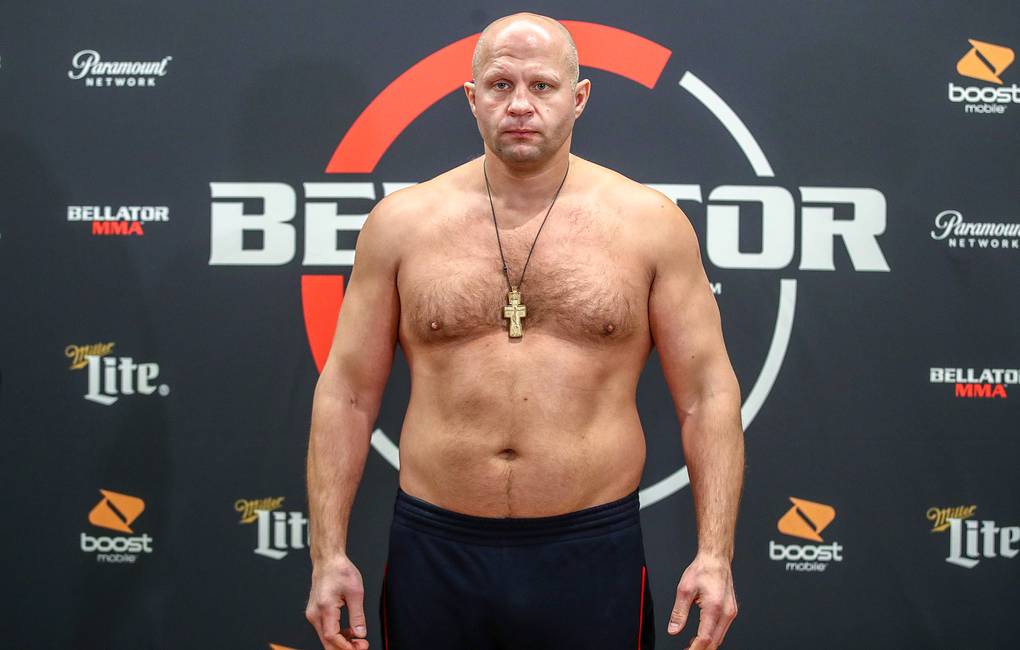 "As for Alexander... I pray that people find themselves... For me, today, Alexander is dead. Reconciliation with a brother? Come on. Let him first apologize to those whom he raped, humiliated, insulted, cheated on the money, and so on. Before all, he called animals," Fedor said.