Ngannou announces 'great news'
The top UFC heavyweight Francis Ngannou wrote in his Twitter a post, where he says that soon there will be big news coming on his next fight.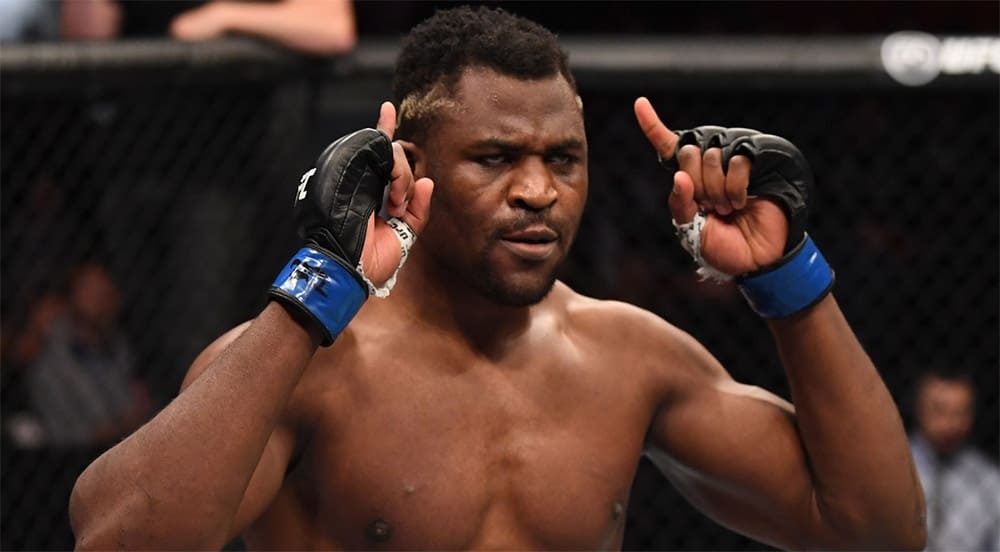 "I had a very productive meeting with my boss Dana White. I'm glad to get back to work. Soon you hear great news," the fighter wrote in the post.
Earlier Ngannou stated he wished a rematch with Stipe Miocic or fight according to the rules of boxing with Tyson Fury.