Adesanya suggests to raise purses of some fighters
UFC middleweight champion Israel Adesanya expressed confidence that the organization should raise the purses to fighters, who are not included in the top ten rankings.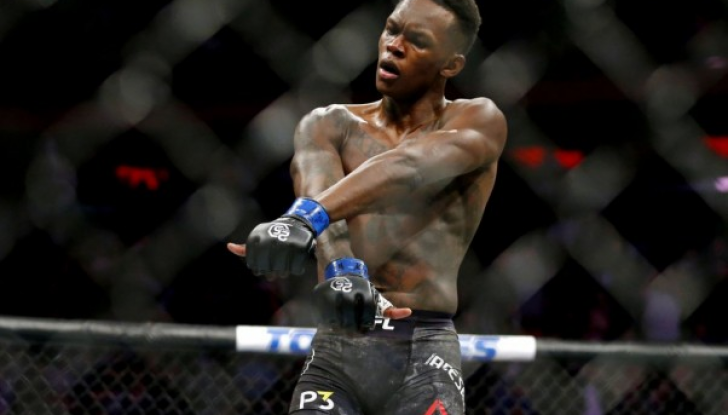 "The fighters are not out of the top ten should be paid more. Often, in preparation for the battle, they go into minus. Flights, taxes - they must survive. Of course, I'm not talking about hundreds of thousands of dollars, no. But, they need to be given so that they could prepare themselves and take care of themselves."