Khabib meets Putin (video)
UFC lightweight champion Khabib Nurmagomedov met with the Russian President Vladimir Putin. It happened after Khabib's return from Abu Dhabi. He accompanied Putin, who visited Dagestan on September 12. The meeting took place in Makhachkala airport. During the meeting, the country's leader and champion discussed the victory of The Eagle in the recent battle: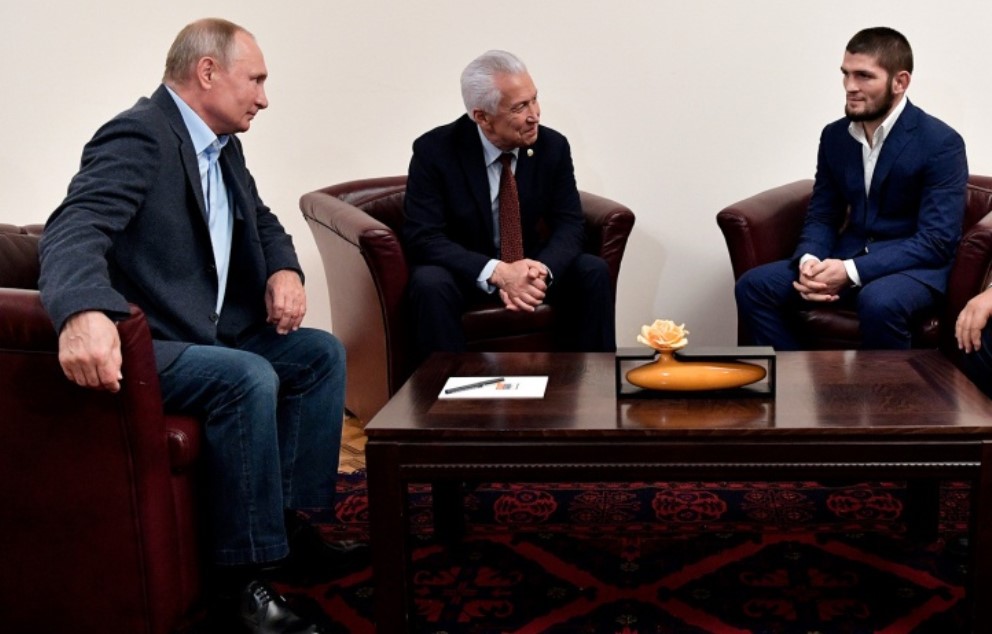 In Abu Dhabi at UFC 242 Nurmagomedov choked Dustin Poirier.