Nurmagomedov: Poirier is a very decent opponent
UFC lightweight champion Khabib Nurmagomedov in his recent interview said that Dustin Pore proved to be stronger than Conor McGregor.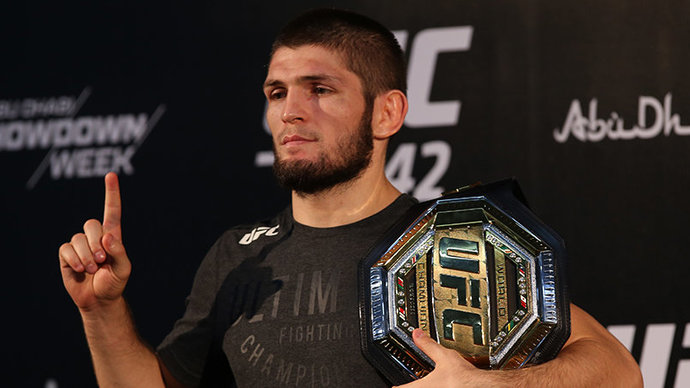 "Poirier is a physically strong guy. I did not expect that it would be easy. I was ready for his guillotine at the end of the fight. Even before the fight, I said that I will give him my neck so that he got tired. And when I gave him my neck, I needed to hurry up. Poirier ​​was a very decent opponent. He was much stronger than MacGregor," Khabib said.