Papin undergoes a knee surgery
A few days ago Alexey Papin (11-1, 10 KOs) had to pass a difficult test in the face of Ilunga Makabu (26-2, 24 KOs). The previously unbeaten Russian had his moments in this battle, and he was able to show some of his toughness. The official  verdict has not displayed the advantage of Makabu in the ring too accurately, but in the end the winner was named correctly.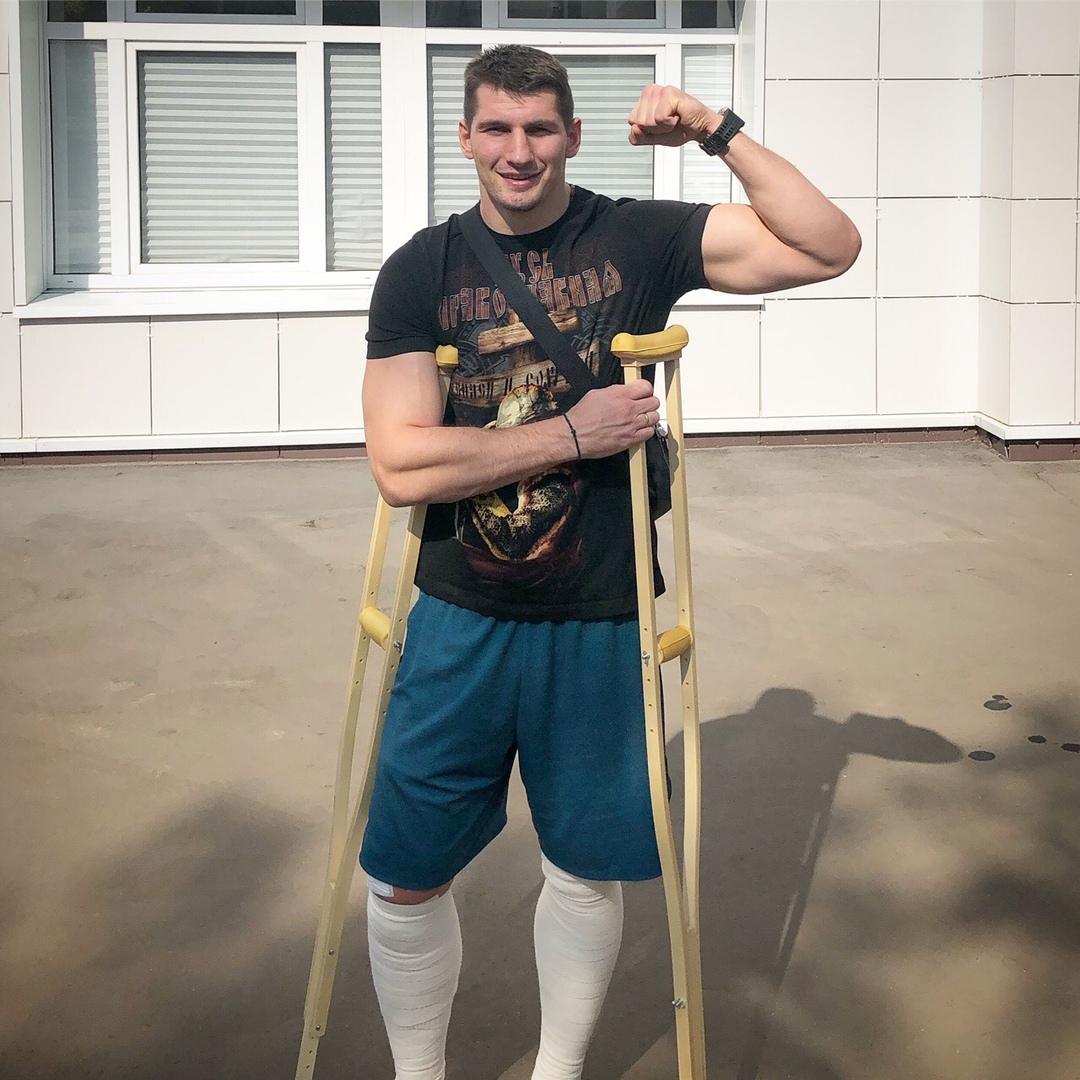 Alexey Papin
According to the results of this hard and heavy confrontation it turned out that Papin had a problem with the right leg. As it turned out, to solve this problem, he needed a surgery.
"Friends, Hello! The day before yesterday I had a surgery on my knee. Everything, thank God, is successful. I will be back in the ring! I think everyone who watched my last fight saw that I twitched my leg during the fight and that's not what I wanted to kick Makabu with my leg. The reason is that I was fighting with a torn ligament and the knee periodically took off, so I put it in place. Surgery is over, now I'm having my rehabilitation and I will come back soon! Thank you!" Papin wrote in the social networks.