Kharitonov calls Ferguson more serious opponent for Khabib than Poirier
Sergei Kharitonov, a top Bellator heavyweight, commented on the information that UFC lightweight champion Khabib Nurmagomedov his next fight may have against Tony Ferguson.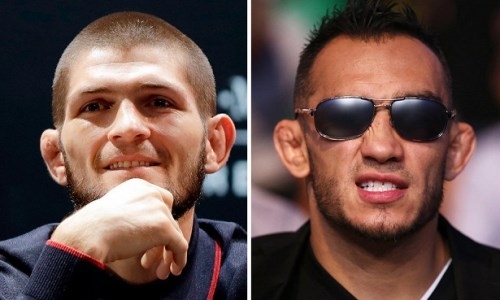 "The next fight for Khabib is likely to be against Tony Ferguson. I'm waiting for this fight, I think it will be more interesting that the fight against Poirier. I consider Ferguson a serious contender for Khabib", Kharitonov said.