UFC 242: Khabib is 167 pounds two days before weigh-in
UFC lightweight champion Khabib Nurmagomedov now weighs 167 pounds. It was reported by TASS with reference to Khabib's team.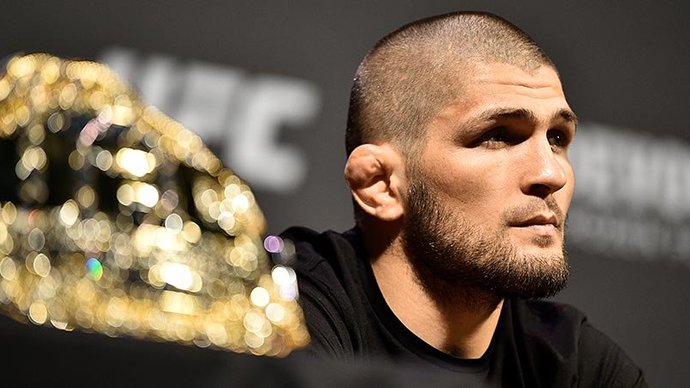 "Khabib showed 167 pounds last night. Remaining four training sessions will help him to shed 3 pounds on each of them."
It should be noted that the weight-in will be held on Friday, on September 6. So the Eagle has two more days to make lightweight limit of 155 pounds.
ТАСС