Nurmagomedov vs Poirier: Luke Rockhold's predictions
The friend and teammate of Khabib Nurmagomedov Luke Rockhold shared his expectations from the fight of Khabib against Dustin Poirier.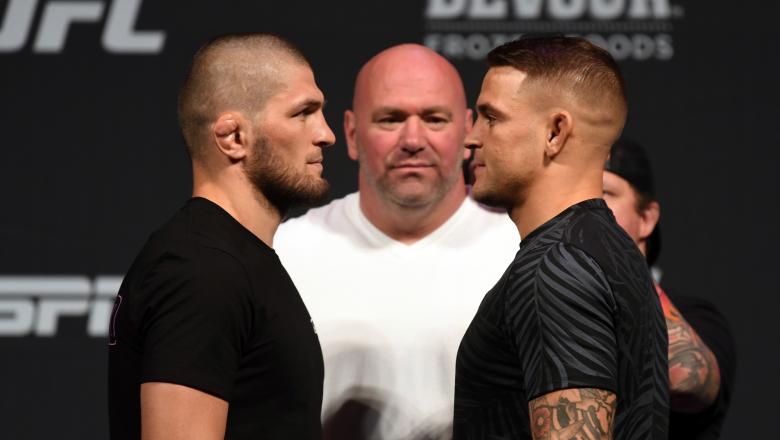 "The fight will take place as Khabib wants. Dustin is tough, give him his due. But, Poirier had problems with such fighters as Eddie Alvarez. But Khabib is not Eddie. There is no one in the lightweight division, who could stand up to him. No lightweight could not give me a fight. Exсept Khabib. With him I have to work for one hundred percents. I played with the other lightweights. Khabib is at a whole different level. He's just an animal," Luke Rockhold said.