Khabib Nurmagomedov explains his choice of nickname
UFC lightweight champion Khabib Nurmagomedov in an interview to "R-Sport" explained why he decided to choose a nickname of "Eagle".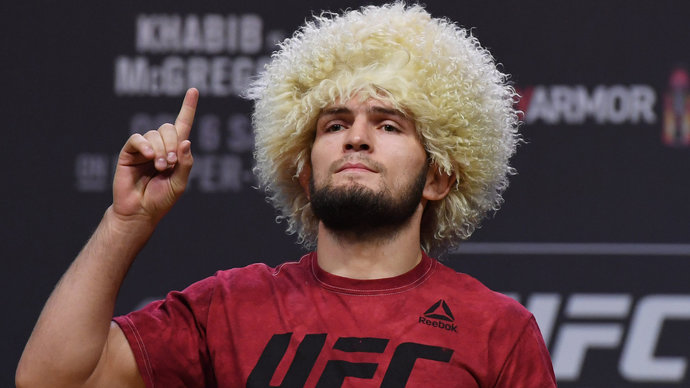 "In the course of my career, I had to choose a nickname. Eagle is the symbol of Dagestan. Also, I was offered to choose something that will cause relevant associations in people. Why isn't this attribute a fur hat? This is a national attribute. And now, everyone knows about the hats in Dagestan, the region's history. I think, my plan is working."