Nurmagomedov isn't going to finish career any time soon
UFC lightweight champion Khabib Nurmagomedov said he didn't think about retirement yet.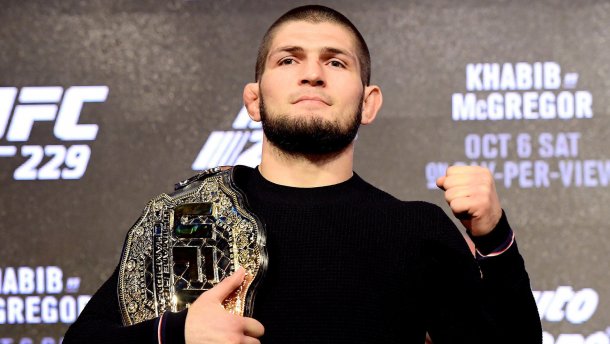 "I'm not going to retire any time soon. Yes, I am not very young fighter, I have only several fight in me left, because I'm no going to fight till 40. Before making decision about retirement, I talk with my team, my father. I will not take such a decision alone and at once."
In his next fight on September 7 Nurmagomedov will face Dustin Poirier.