Nurmagomedov vs Poirier: predictions by Damir Ismagulov
Damir Ismagulov of UFC gave his predictions for the fight between Khabib Nurmagomedov and Dustin Poirier, which will take place in Abu Dhabi and will become the main event of UFC 242 on September 7.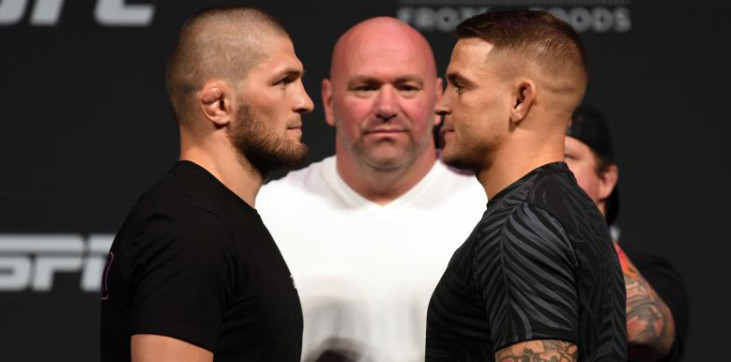 "60 to 40 in favor of Khabib. This is a fight on a different level. I think he will dominate in this aspect and Poirier will not sustain the tempo. But Dustin is hungry. He has a good team. He trains a lot, and not worse than Conor. But the wrestling of Khabib decide everything."