Anthony Smith gives advice to Chris Weidman
Anthony Smith advised Chris Weidman, who in the near future will make his debut in the light heavyweight division. In particular, Smith advised Chris to take time and think only about the upcoming fight with Reyes.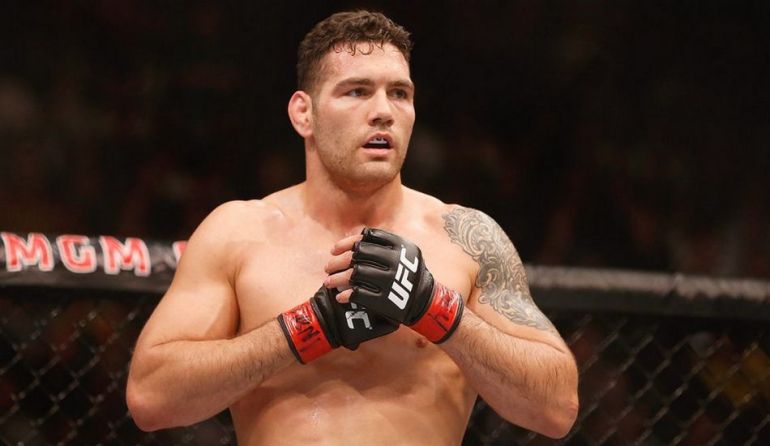 "As for Chris Weidman, he does not need to put pressure on himself. He needs to spend a few fights in the new division and does not put pressure on himself. As soon as he will get in the division one or two wins, he will fight for the title. He did not have to hurry, he needs a victory. A title fight may come later."