Ukrainian heavyweight to headline boxing night in Poland
Ukrainian heavyweight Volodymyr Katsuk (3-0) will perform in the main event of the evening on August 31 in Kałuszyn, Poland. The opponent of the 31-year-old Odessa native, living in Warsaw at the moment, will be the local boxer Mateusz Tselepala (1-0, 1 KO). Katsuk was awarded with such an honor due to several injuries of the Polish boxers, which were originally planned in the main bouts of the evening.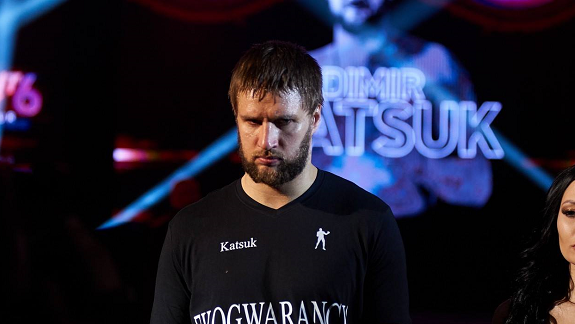 Volodymyr Katsuk
Katsuk in the past often sparred with former world heavyweight champion Wladimir Klitschko, and he was trained under the guidance of the famous trainer James Ali Bashir, the former coach of Klitschko and Oleksandr Usyk, among others.