UFC 244: Gastelum vs Thill, Edgar vs Stirling on the card
On November 2 New York will host the 244th UFC tournament. Today we know that the card of the event joined two very interesting duels. Firstly, Darren Till will meet in the octagon Kelvin Gastelum. And, secondly, Frankie Edgar will fight against Adzhemyan Stirling.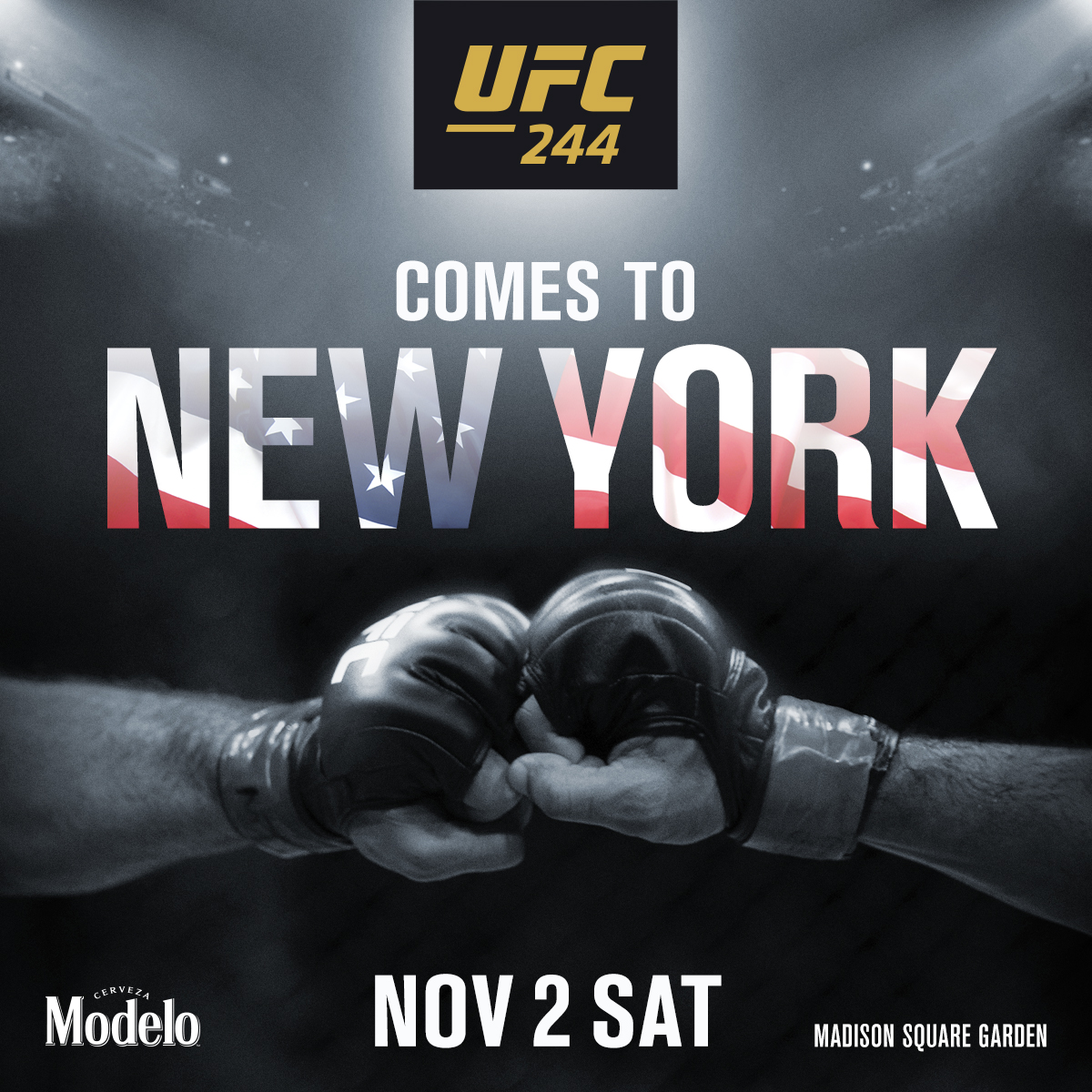 Earlier, Edgar decided to go down to bantamweight. In his fight against Stirling he will debut in the new weight.