Zubaira Tukhugov vs Murphy on UFC 242
Russian fighter Zubaira Tukhugov will perform at UFC 242 on September 7 in Abu Dhabi. Tukhugov will face the debutant of organization Leron Murphy. A well-known journalist Azamat Bostanov wrote about this in his Instagram: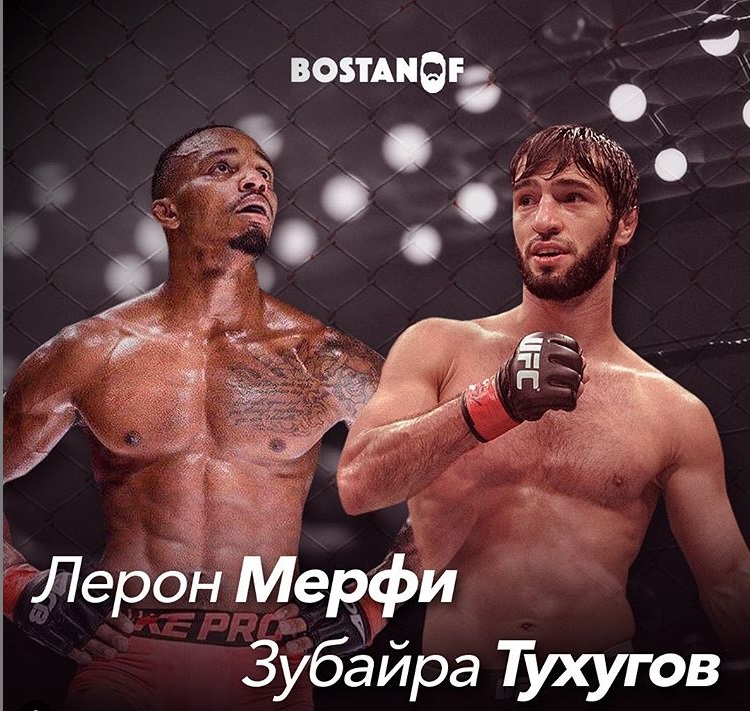 "Zubaira Tukhugov to fight at UFC 242 in Abu Dhabi against debutant of the organization Leron Murphy of UK»
UFC 242 in Abu Dhabi will be headlined by a title fight between Khabib Nurmagomedov and Dustin Poirier.