Shevchenko: Carmouche is a strong opponent
On Saturday Valentina Shevchenko will have a rematch with Liz Carmouche. They will headline UFC Fight Night 156 tournament, which will be held in Montevideo. Before the event Shevchenko shared her opinion about the opponent.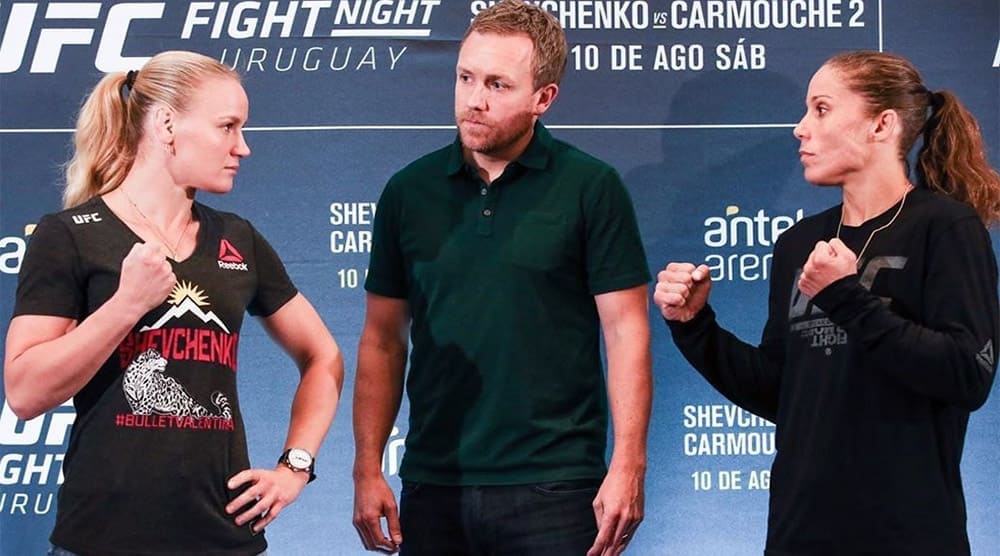 "Liz is a strong opponent. She is a tough MMA fighter. She has a powerful wrestling and grappling skills. I always say that it will be a good fight. I am ready for any surprises that she can give me. I will do everything to implement my plan. As soon as it will be possible to finish the fight, I'll do it.