McGregor: Proper Twelve whiskey is now available in all Canada (video)
While fans Conor McGregor awaiting the return of their idol in a cage, the Irishman is actively promoting his «Proper Twelve» whiskey. A few days ago Conor has officially announced that his whiskey is now available in Canada: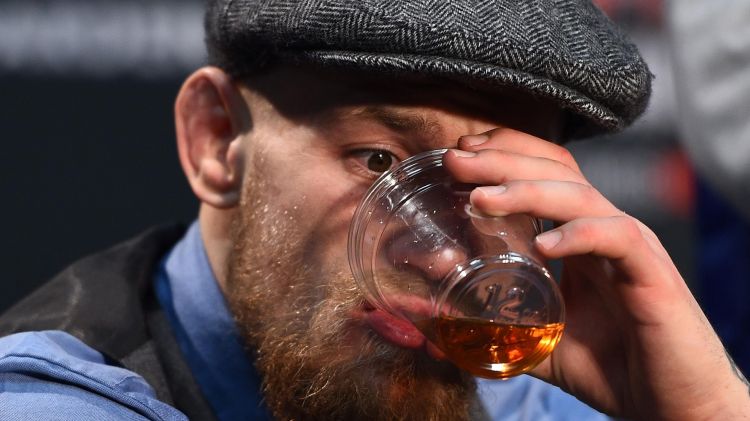 "McGregor's here. «Proper Twelve» is available in Ontario and across Canada," Conor said in a video message posted on Twitter.