Trump Jr. explains why he supports Covington
Donald Trump Jr. will indeed be in the cageside during the UFC On ESPN 5 tournament to support Colby Covington during his bout with Robbie Lawler. In an interview with Trump Jr. he explained why he supports Covington.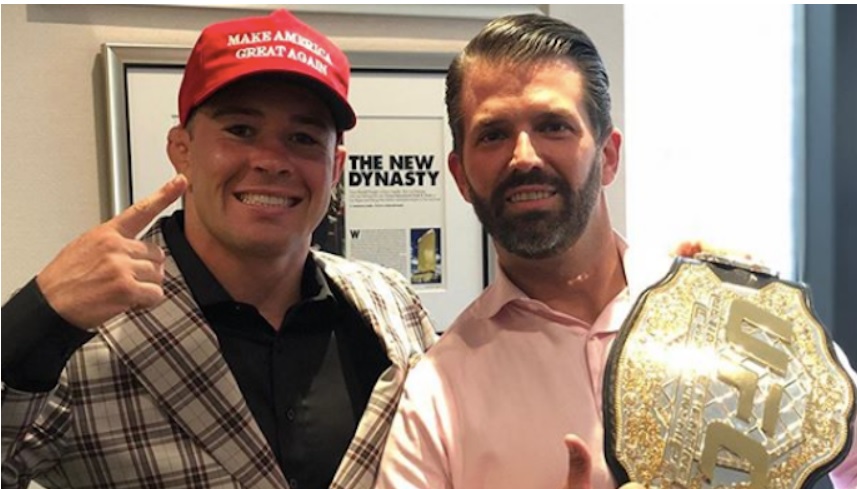 "The reason is that I am a fan of Colby, the fact that he is a winner, which produces a lot of trash talk and always supports his words with deeds. Just like some other people I know. I am very glad that I will be there on Saturday and support him."