Volkov vs Dos Santos at UFC tournament in Moscow under discussion
A top UFC heavyweight Alexander Volkov his next fight could hold against former champion of the organization Junior dos Santos. It is expected that their fight will be held in November at UFC tournament in Moscow. At the moment the fight is in the works. This was told by the representative of Dos Santos team.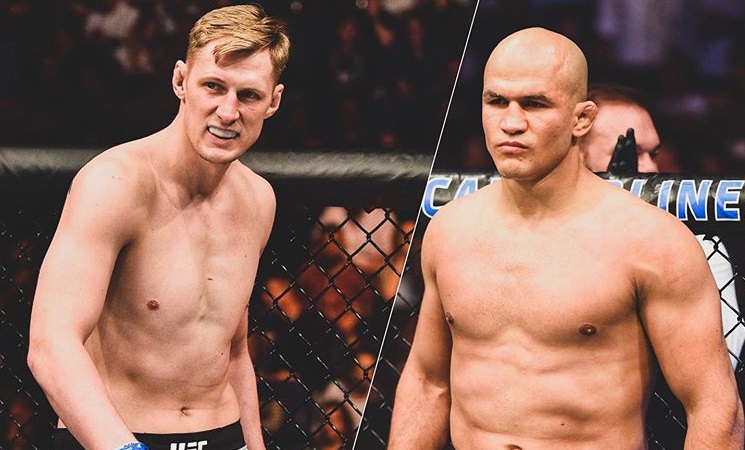 Volkov last time fought in the octagon last October, losing by knockout to Derrick Lewis.