Alvarez wants a rematch with McGregor
Former UFC lightweight champion Eddie Alvarez, who currently performs at One Championship, said that he would like to have a rematch against Conor McGregor. Eddie told this on his Twitter: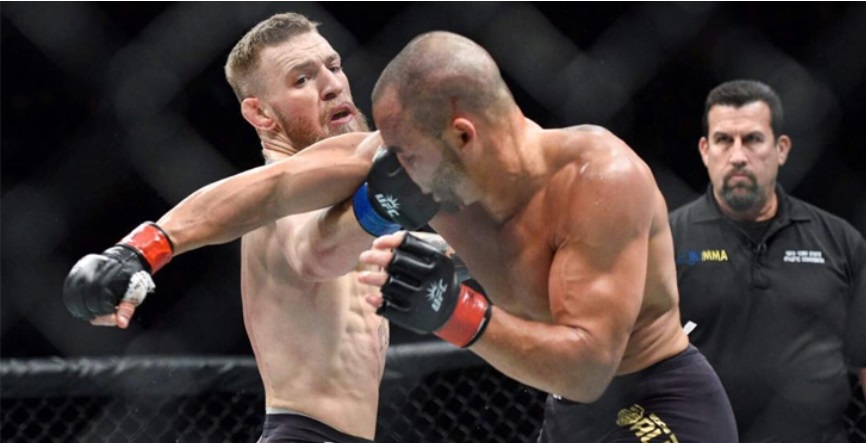 - You've had a lot of success in your careers, but for what loss you'd like to get revenge the most?
- It's Conor, no doubt. I am now much better than I was then, - Alvarez replied.