Cris Justino: Dana White is not a fighter, he knows nothing about fighter's life
Recently UFC president Dana White said that, in his opinion, Cris Justino is afraid of a rematch with Amanda Nunes and she is afraid to lose again. Cris, commenting on White's words, said she was not surprised by them.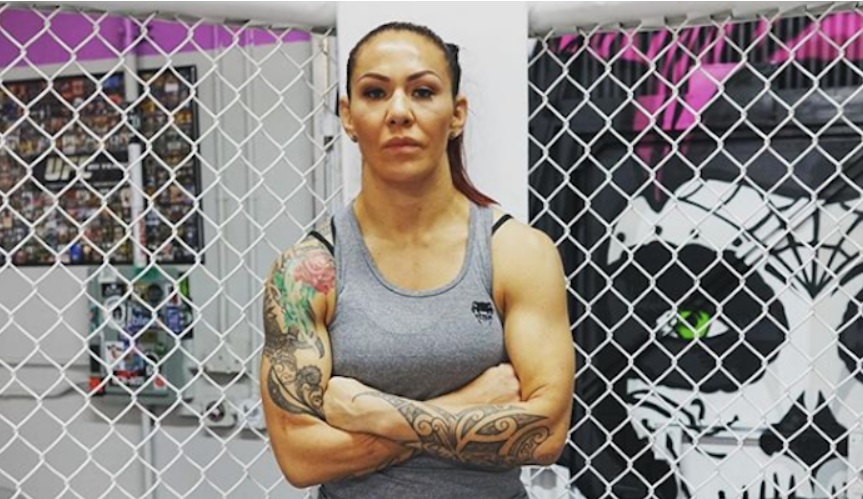 "You think I'm surprised at these words? No. I'm surprised when he says something good about me. This is not new for me. Dana White never went into the cage, he had never fought before. He knows nothing about the fighter's life, because he is a promoter," Chris said to TMZ.