Edgar hopes on his wrestling skills in a battle with Holloway
On Sunday, Frankie Edgar will fight against Max Holloway. This confrontation will headline the 240th UFC tournament. In anticipation of this fight Frankie explained, how he's going to break Max down.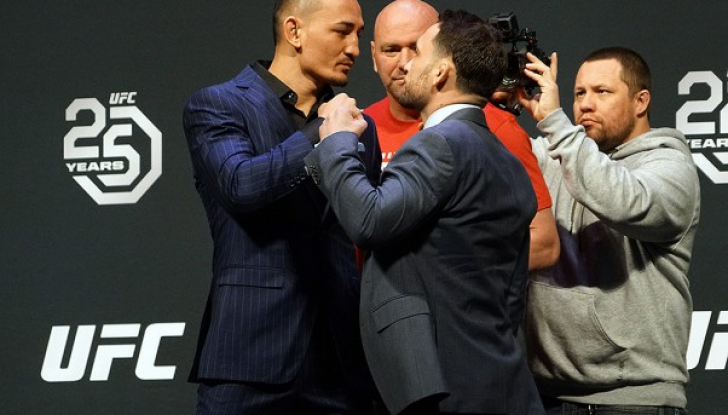 "We'll see. In the past, he fought several decent fighters. But I think I'll be the best fighter, whom he had met. Wrestling is what I always use in my battles. I think he will be ready for it. I know he's waiting that I will look for takedowns."