Oleynik is in the hospital after Harris fight
Alexey Oleynik went to the hospital after a loss to Walt Harris. The journalist Ariel Helwani reported this in his Twitter account. According to Helwani, this information was given by Abraham Kawa the manager of Oleynik. Kawa also said that Alex has torn his cruciate ligaments.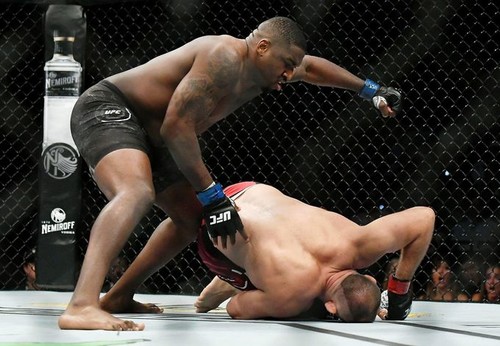 This Saturday Oleynik lost to Harris by knockout in just 12 seconds.