Oleynik: Harris didn't ask to shoe Ezekiel
Alexey Oleynik, who on July 20th will have a duel with Walt Harris, in an interview recalled sparring with a future contender, shared his thoughts about his fighting qualities.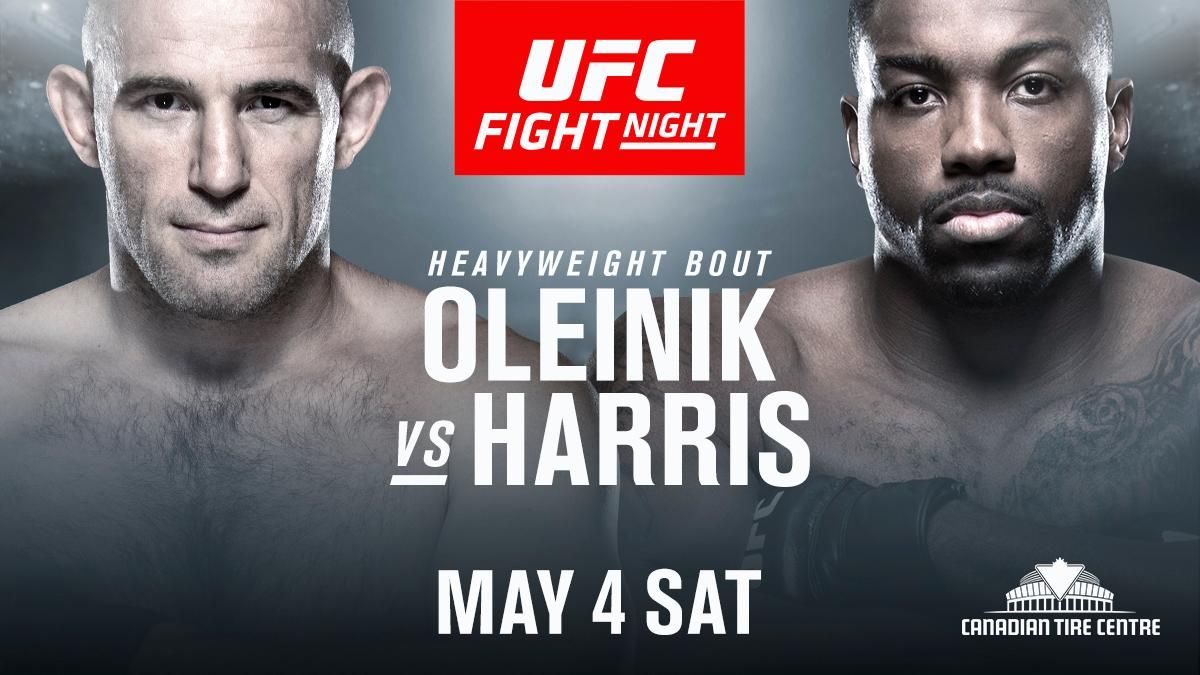 "Ezekiel choke? I did not show, but he did not ask. If he had asked, then no problem. I can teach any guy. Walt is a very strong, young and motivated fighter. It will be an interesting fight."
Oleynik vs Harris will be held in the co-main event at UFC on ESPN 4.