Dmitry Kudryashov to debut in MMA
Russian hard hitting cruiseryweight Dmitry Kudryashov may debut in MMA. Dmitry is about to fight in mixed martial arts tournament on October 12 in Fight Nights promotion. This was reported to the press by Kamil Gadzhiev the head of the promotion. Gadzhiev also said that Kudryashov's fight will be the main event of the evening.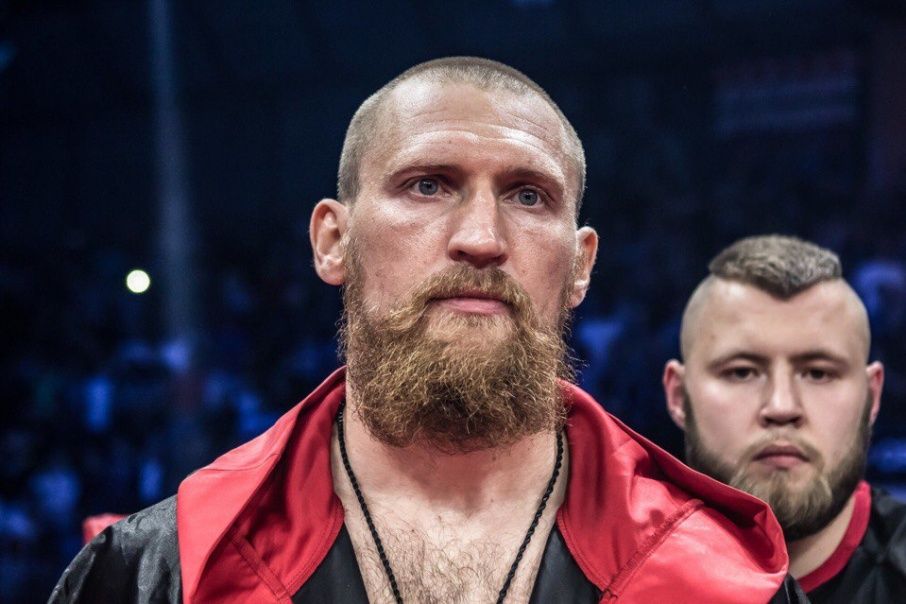 "It would be correct to say that October night in Moscow will be headlined by Dmitry Kudryashov. About a year ago we happened to talk with him about a possible MMA fight. I have cherished the idea for a long time. I think it's finally time that this idea can be implemented..." Gadzhiev said.